VAT Deferral 31 March 2021 Deadline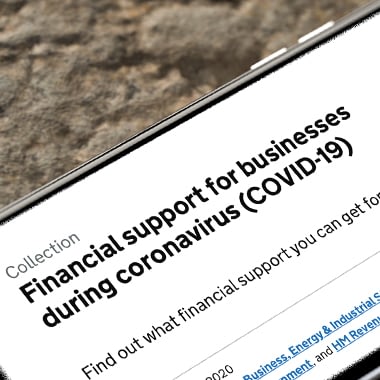 If you deferred your VAT payment from last Spring you have until the 31 March to make the payment in full.
If you're not in a position to make the full payment now you can apply to join the VAT deferral payment scheme and spread the deferred payment over up to 11 months.
You must opt into the scheme by 21 June 2021 to avoid interest and penalties click on the link below to see the options available to you.