Audit and assurance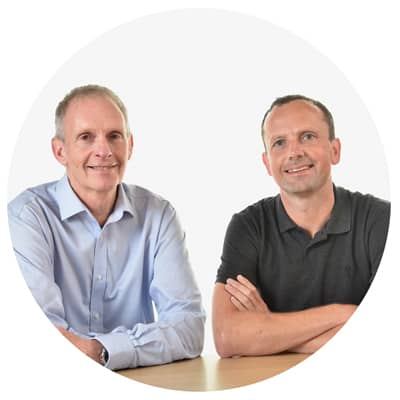 KM are a firm of Registered Auditors but what is an audit and who needs one?
The most common form of audit is a financial audit, which aims to provide an independent opinion on the 'truth and fairness' of a set of financial statements which provides independent assurance that the financial statements produced by the business or organisation fairly represent the financial performance or that the processes in place are properly operating according to the rules in which the entity operates.
Most privately owned companies are not required to have an audit, but there are many reasons why an audit is required. Examples are:
Trading businesses with turnover over £10.2m (as long as they meet other criteria on assets and employee numbers)
Charities with income over £1m (England & Wales)
Credit Unions
In addition businesses which operate as solicitors, insurance brokers or estate agents have rules which require a registered auditor to verify the operation of such rules.

To get clarity on how audit applies to you get our specialists to contact you directly.