Support Services and Cloud Accounting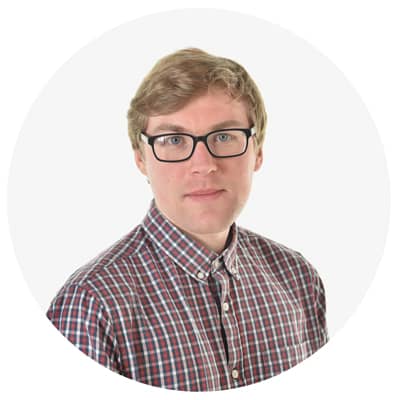 At KM we realise that the business owner has bigger things to be anxious about rather than doing the bookkeeping or running the payroll – we can free your time up to be more productive and strategic whilst providing you with the assurance that the basic finance functions are undertaken.
Bookkeeping
KM's accounting professionals use the latest cloud software to maintain clients' accounting records and provide the data to enable VAT returns to be filed in HMRC Making Tax Digital requirements.
Cloud software supported includes Quickbooks Online, Xero, Sage One
Desktop software supported includes Sage 50C and Quickbooks
To enable us to deliver bookkeeping solutions to our clients we have invested in staff training and certification and the latest in OCR technology to enable data to be captured efficiently and accurately.
Reporting and forward planning
We are developing at KM our Quarterly Report and Review service:
Financial performance for the past three months and year to date including profit and loss account and balance sheet
Meeting with one of our Directors or Business Advisors to look ahead for the rest of the financial year, discussing opportunities for tax, dividend and capital expenditure planning
Faster production of the year end accounts to satisfy banks and investors
Payroll service
With HMRC transferring more collection of tax through the PAYE system, ensuring that your employees salaries are calculated correctly is vital. Payroll now has to deal with employee pensions, benefits in kind plus the basics of PAYE and National Insurance. We use IRIS Professional Payroll software to undertake payroll calculations, provide employee payslips, reports for employers and submissions direct to HMRC and pension providers. Plus we are also a BACS approved bureau for direct submissions to banks of employee net pay.
Contact our Support Services team on 01282 426331 for more details.