Business accountancy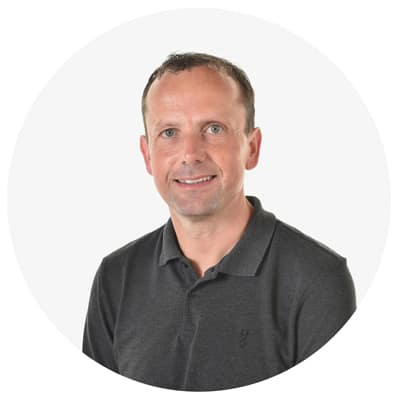 Every business needs to prepare financial information at least once a year for HMRC and if you are a limited company for filing at Companies House.
Your annual accounts give you a report of how well your business has performed over the year and a statement of your financial position at your year end date.
In our discussions with clients about their annual accounts we have an opportunity to look forward – and use our time together to consider future plans for you as a business owner including dividend and pension planning.
Call one of our business accountancy team to discuss how we work with you in fulfilling your accountancy requirements