Advisory and consultancy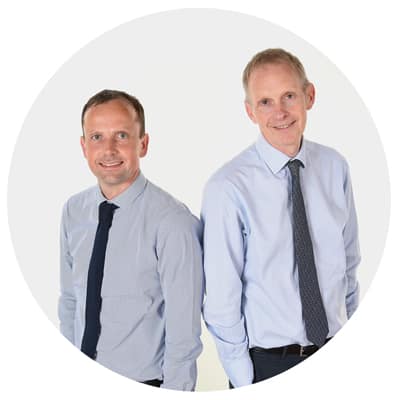 Running a business is rewarding and challenging too. In addition to the day to day activities it is important to think ahead and not lose sight of the reasons why you set up your business.
Questions to ask yourself include:
when is the right time to sell my business?
Is this the right time to move premises?
Should I grow organically or acquire another business?
Working with legal advisers, funders, bankers and with years of experience we are able to help you answer these questions.
We provide assistance with business plans, cash flow forecasting, due diligence, valuations, recruitment and consultancy services.
To find out more get our specialist advisors to contact you directly.