We are the experts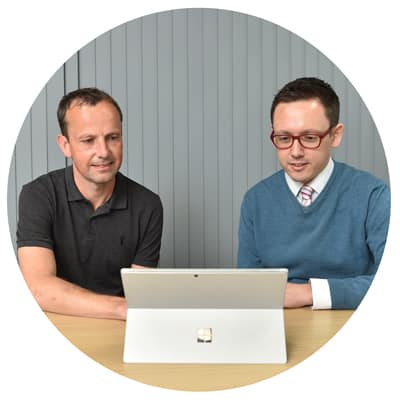 Why choose KM as your business advisor and accountant?
We at KM can:
Help you to determine and achieve your goals – whether these are personal or business
Provide expert advice to help you grow your business
Ensure peace of mind in all tax and regulatory filings
Free you up to enable you to focus on bigger things
We are also experts in the charity and not for profit sector where we support leaders in the delivery of their organisation's objectives and responsibilities.
So, we can take the strain of compliance away from you; you can rely on us to make sure everything is filed on time , and that you are notified of how much to pay and when it is due – in good time.
And , we will give you advice on how to achieve your goals and grow your business, whilst of course freeing up some time so that you can have a break , or just focus on the bigger things in life than filling out forms.
---
Working Together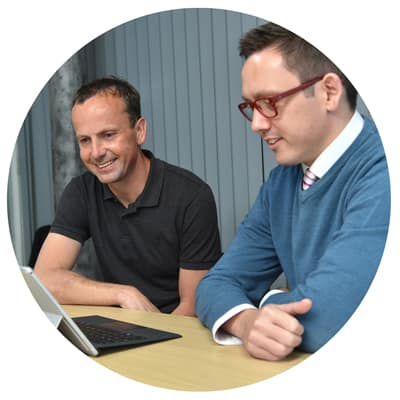 …Client A came to us concerned about the amount of tax he was paying via his salary. We determined that his previous advisors had omitted to claim tax relief on his contributions to his employer's pension scheme. We were able to go back over 3 years and get him a refund of over £3,500.
…Client B had a chance conversation with our Managing Director Mark Heaton, he had previously been in business and it had unfortunately failed. However, whilst trying to keep his business going, he had forgotten about his tax obligations. By the time he spoke to Mark he owed HMRC over £3,000 in late filing penalities. We approached HMRC, filed the missing returns and had the penalties cancelled. We also discovered that he was due a tax refund or more than £800.
Richard Howarth has been working with a client since 2012 and in that time has seen their business grow from a very small hobby business to a Company with turnover approaching £2m and a 6-figure Net Profit. They plan to grow to £5m plus. Richard has played an active part in their success, right from the start, advising on the re-organisation of the business, helping to interview key staff, providing management accounts, tax planning advice and generally being a trusted business advisor – so much so that he was invited to one of the Director's wedding, which Richard and all at KM consider a real honour.
Another Client's business was going into liquidation – their then current accountant gave no advice or guidance and wouldn't assist with the ongoing HMRC enquiry. Following our engagement as their accountants and business advisors, we were able to successfully challenge HMRC, who had wanted a bond of £30k, by providing assurances around the changes to be made.
Our Director meets with the client every quarter, travelling down to the South East. Turnover has increased from the £500k at the time of engagement to nearly £2m and they have a six-figure profit and a six-figure cash balance at the bank. Now they have been able to clear theirpersonal debts, set up a pension plan for the future, reduce their working hours and generally be able to look at continuing the success of the business, having knowledge that KM are looking after them.